Genshin Impact releases its official perfume line
Sniffing a game character (vayfu) or (crash) from the game: Genshin Impact will be possible thanks to the official perfume line.
Heroes and characters of the computer game: Genshin Impact now have their own perfume line.
The Japanese perfume company pyromaniac and the developers from the studio miHoYo presented a perfume line inspired by the heroes and heroines of the game Genshin Impact. Each bottle, stylized as a separate character, will cost fans 6,600 yen (approximately $ 60).
You will be able to find out the flavors of your favorite game characters "Genshin Impact" on March 24, 2022, when the themed perfumes go on sale.
The popular shareware computer video game Genshin Impact is available on PlayStation 4, PlayStation 5, PC and mobile devices running Android and iOS. A version for the Nintendo Switch is also in development.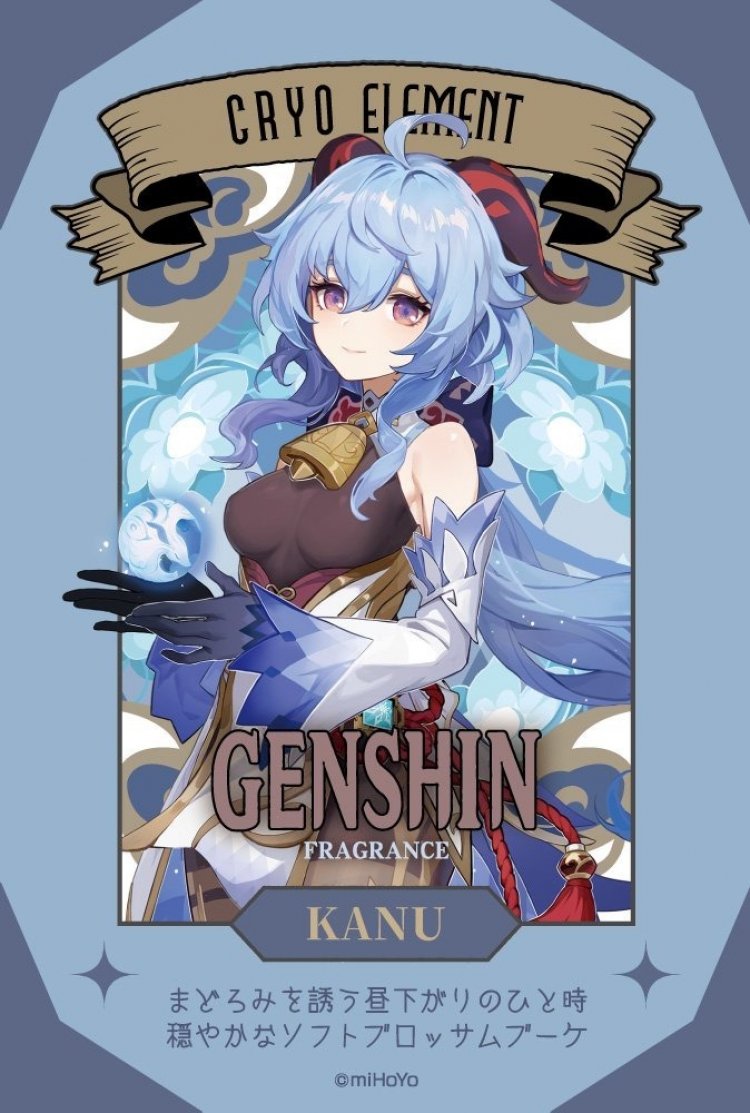 What's Your Reaction?