The modder added new 8K textures to Skyrim, which he created manually. From such graphics, the frequency dropped immediately by 20 FPS
A modder with the nickname GaiusFatCat has created a new modification for The Elder Scrolls 5: Skyrim to improve the graphics. The mod adds 8K and 4K textures to game of absolutely all fortresses.
The Elder Scrolls 5: Skyrim mod adds 8K and 4K textures to game of all fortresses.
"Initially I made this mod for personal use, but then I thought why not share it with other people," GaiusFatCat—
According to the author, he did not use procedural texture generation, but created them manually from high-quality sources. The frame rate after installing the mod decreased for the modder immediately by 20 FPS indoors. "But who cares, haha," GaiusFatCat jokingly noted.
The modification improves the quality of walls, floors, ceilings, doors, grilles and other elements of in-game fortresses.
Download the 8k and 4k Parallax Skyrim Fortress Overhaul Mod for Skyrim here.
Recall that not so long ago, another large-scale mod was released for Skyrim, which expanded the game with many new creatures from other universes.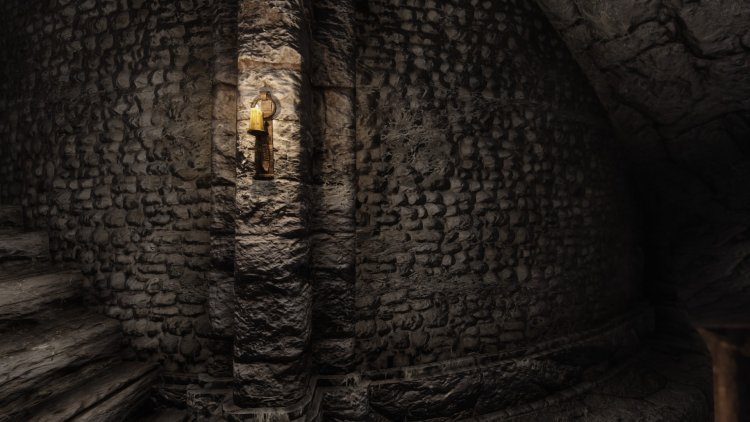 What's Your Reaction?