Unpacking
Unpacking is a zen puzzle game about the familiar experience of pulling possessions out of boxes and fitting them into a new home.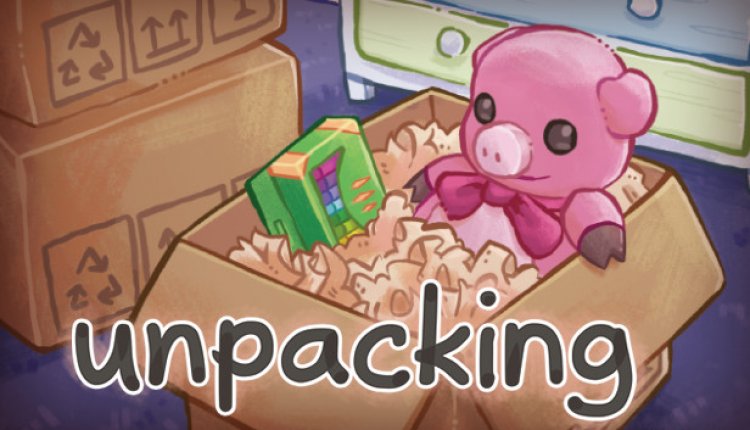 Unpacking game for consoles.
ABOUT THIS GAME
Unpacking is a meditative game where you need to take things out of boxes and place them in a new house. This is partly a puzzle, partly an interior arrangement, and you need to beautifully and comfortably furnish the house, in the process learning details about the owner. There are eight crossings in the game, and in each of them it will be possible to get to know the invisible stranger and her life story a little better.
In game
Unpack the house, from one room to the whole building.
A meditative process without timers, counters and points.
Inspect all corners of the houses, arranging plates, hanging towels and filling bookshelves.
Learn about the life of a stranger because she takes with her to every new home and what she leaves.
The music for the game was written by BAFTA Award winner and sound engineer Jeff van Dyke.
---
Publisher: Humble Games
Release Date: Nov 02, 2021
What's Your Reaction?