All Xbox Series X in the style of Gucci for 10 thousand dollars instantly sold out
From the very first day of release, buying the Xbox Series X at retail has been a difficult task, and this holiday season was no exception.
Absolutely all Xbox Series X made in the style of the famous brand Gucci for 10 thousand dollars were instantly sold out.
Microsoft flagship nextgen console is so scarce that even if you're willing to spend $10,000 on a Gucci-style limited edition Series X, you won't be able to purchase it, at least officially. According to the website of the Italian fashion house, all Xbox Series X - Gucci Edition has already been sold out.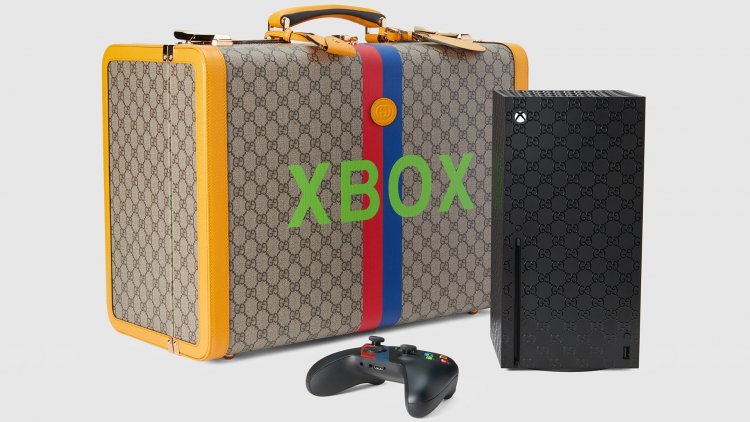 Gucci Xbox Series X was released in an edition of only 100 pieces for the joint anniversary of the Gucci and Xbox brands, which turned 100 and 20 years old this year, respectively. It was possible to order the console from November 17.
The Xbox by Gucci kit comes in a special carrying case, which includes the console itself, decorated with a branded GG pattern on the entire surface of the case, two wireless controllers with a red and blue stripe and the Gucci logo, as well as a subscription to the Game Pass Ultimate subscription.
What's Your Reaction?