Bloodborne at 60 FPS: For the PlayStation 4 exclusive, an unofficial patch has been released that increases the frame rate
Hardcore role-playing action game Bloodborne for PlayStation 4 almost six years after the release received the long-awaited 60 FPS. However, we are not talking about an official update, but a third-party modification created by one of the craftsmen.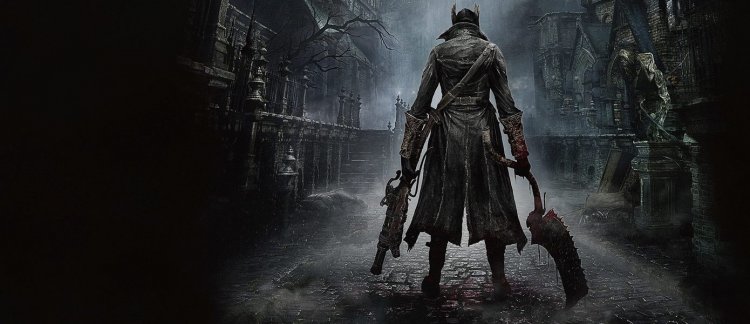 Bloodborne - the long-awaited patch of the game has been released, increasing the frame rate to 60 FPS.
Modder Lance McDonald is responsible for developing the custom patch. He completed work on it in 2020, but postponed the release to the public in case Sony still publishes an official update for at least the PlayStation 5, so that the game runs at 60 frames per second. At the moment, this has not happened, so MacDonald decided not to wait any longer.
The unofficial 60 FPS Bloodborne patch requires the latest version of the game and a modified PlayStation 4 that can execute unsigned code. After installing the update, the game will start working at a speed of up to 60 FPS, and the resolution can be lowered to 720p, if necessary, to ensure the most stable performance.
"I created a utility that when applied to a copy of Bloodborne version 1.09 (latest update) makes changes to the game engine so that most of the gameplay logic can run at an arbitrary refresh rate, increasing the frame rate limit to 60 FPS and optionally lowering the rendering resolution to 1280x720."
According to testing from Digital Foundry, the game works most optimally with this modification on the PlayStation 4 Pro in Boost Mode, producing from 40 to 45 FPS at 1080p resolution and 45-55 FPS at 900p.
To keep a more or less stable 60 FPS on the PS4 Pro is obtained only when the image quality is lowered to 720p, but even in this case, drawdowns of up to 40 frames per second are possible in the most loaded scenes. On the base PS4, the patched Bloodborne shows an average of 40-50 FPS at 720p resolution and 30-40 FPS at standard 1080p.
Bloodborne is available on PS4 and backwards compatible on PlayStation 5.
What's Your Reaction?