Windows 11 greatly reduces performance in games due to the security feature
PC Gamer employees tested the new Windows 11 operating system from Microsoft for the launch of games and got sad results.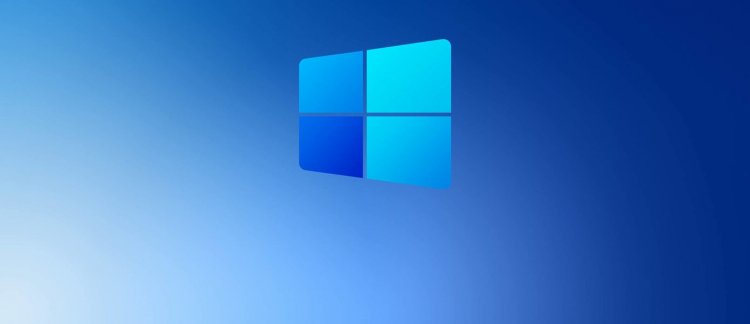 Windows 11 greatly reduces the performance in games due to the security features built into the operating system, we hope all the shortcomings will be eliminated by the release of this OS.
It turned out that in some projects, the performance of the new operating system can decrease by up to 28%. It was all the fault of the Virtualization-Based Security (VBS) function, which is an additional protection of the system based on software virtualization, which seems to help prevent infection with viruses (malicious code).
The test results are as follows:
Far Cry New Dawn - FPS reduction by 5% (105 on Windows 10 and 100 on Windows 11);
Horizon Zero Dawn - FPS reduction by 25% (87 on Windows 10 and 65 on Windows 11);
Metro Exodus - FPS reduction by 24% (75 on Windows 10 and 57 on Windows 11);
Shadow of the Tomb Raider - FPS reduction by 28% (107 on Windows 10 and 77 on Windows 11).
All computer video games were launched in 1440p resolution with "ultra" settings.
Journalists note that the problem will mainly affect new computers with a pre-installed operating system, since people who make updates from Windows 10 could disable the function in advance.
The new Windows 11 is scheduled for release on October 5, the transition from the previous current version of the OS will be free.