Jamie Lee Curtis to play in 'Borderlands' movie adaptation
There has been an important addition to the cast of the film adaptation of the popular "Borderlands" game. According to The Hollywood Reporter, Jamie Curtis has joined it.
We all know Jamie Lee Curtis from the "Halloween" movie series".
She got the role of Tannis, an archaeologist on Pandora, who may have information about the location of a warehouse filled with alien technology and weapons, but a complicated relationship with Lilith complicates the situation.
Recall that Lilith herself will be played by Australian actress Cate Blanchett. The film will also star a famous American comedian Kevin Hart. He will play the role of Roland, a former soldier who became a mercenary. The director will be Eli Roth, the creator of the horror movie "Hostel".
Jamie Lee Curtis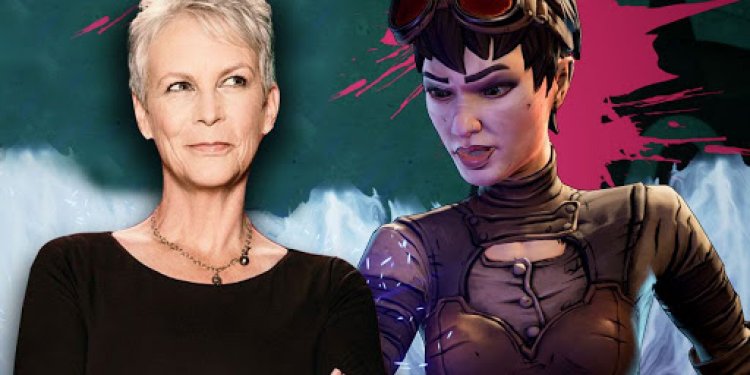 In the original game the action takes place in the distant future on the planet Pandora, where a group of colonizers arrives in order to find valuable resources. Having found nothing worthwhile, a large part of the colonists flew away, and the rest plunged the planet into chaos and lawlessness. To add to all the other problems, a host of horrible creatures awoke with the onset of spring.

The series debuted in 2009, with a third game introduced in 2019. The Borderlands movie is not expected to be released until 2022.
Subscribe to our telegram channel