The next patch will add 60 FPS support to Watch Dogs: Legion on PlayStation 5 and Xbox Series X|S
Last week, the hacker action game Watch Dogs: Legion was updated to version 4.0, but soon the next major update will be released for the game at number 4.5. Ubisoft told about some of its features in the official blog of the project.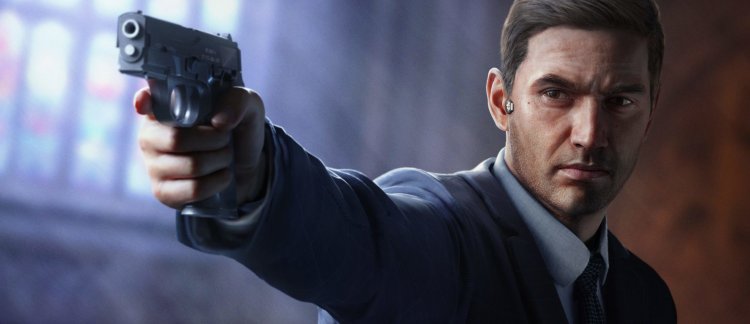 The next patch will add 60 FPS support to Watch Dogs: Legion for PS5 and Xbox Series X|S - this will be the largest update at number 4.5 as reported by UBISOFT.
It turned out that one of the main innovations of the patch will be the previously announced performance mode, which will add 60 FPS support to the game on the Xbox Series X|S and PlayStation 5. As the company clarified, this feature is one of the most requested among users of the new generation of consoles. The exact timing of the release of the update has not yet been disclosed.
Update 4.5 will also give players access to the new tactical operation Project OMNI and fix a number of issues, including those related to the recently released DLC character Mina Sidhu.
Now Watch Dogs: Legion works on the new Sony and Microsoft consoles only at 30 FPS with ray tracing. It is not yet known exactly how the developers doubled the frame rate - by disabling retracing or lowering the resolution. A detailed patchnout will be published closer to the release of the update.
Mina Bug Fixes:
Players have really embraced Mina as part of their DedSec, and the developers are excited to see many of the players try out her powers and find new creative ways to use her abilities. Developers have also seen bug reports coming through their website. Thanks to these reports, the team has been busy fixing these issues; many of them will come with TU 4.5.
The following Mina-related bugs will be fixed in TU 4.5:
Mina will leave the weapon of the former possessed NPC.
Players cannot return to the Mine if an NPC under their control dies.
Players can't get out of mind control.
A bug where certain NPCs will gain Mina's skills and abilities.
A bug that allows players to control the minds of NPCs they shouldn't have.
An issue where players are forced to restart the game if they use mind control on an NPC when going off-field.
You'll be able to read the full list of TU 4.5 fixes and improvements when we post the patch notes closer to launch.
What's Your Reaction?